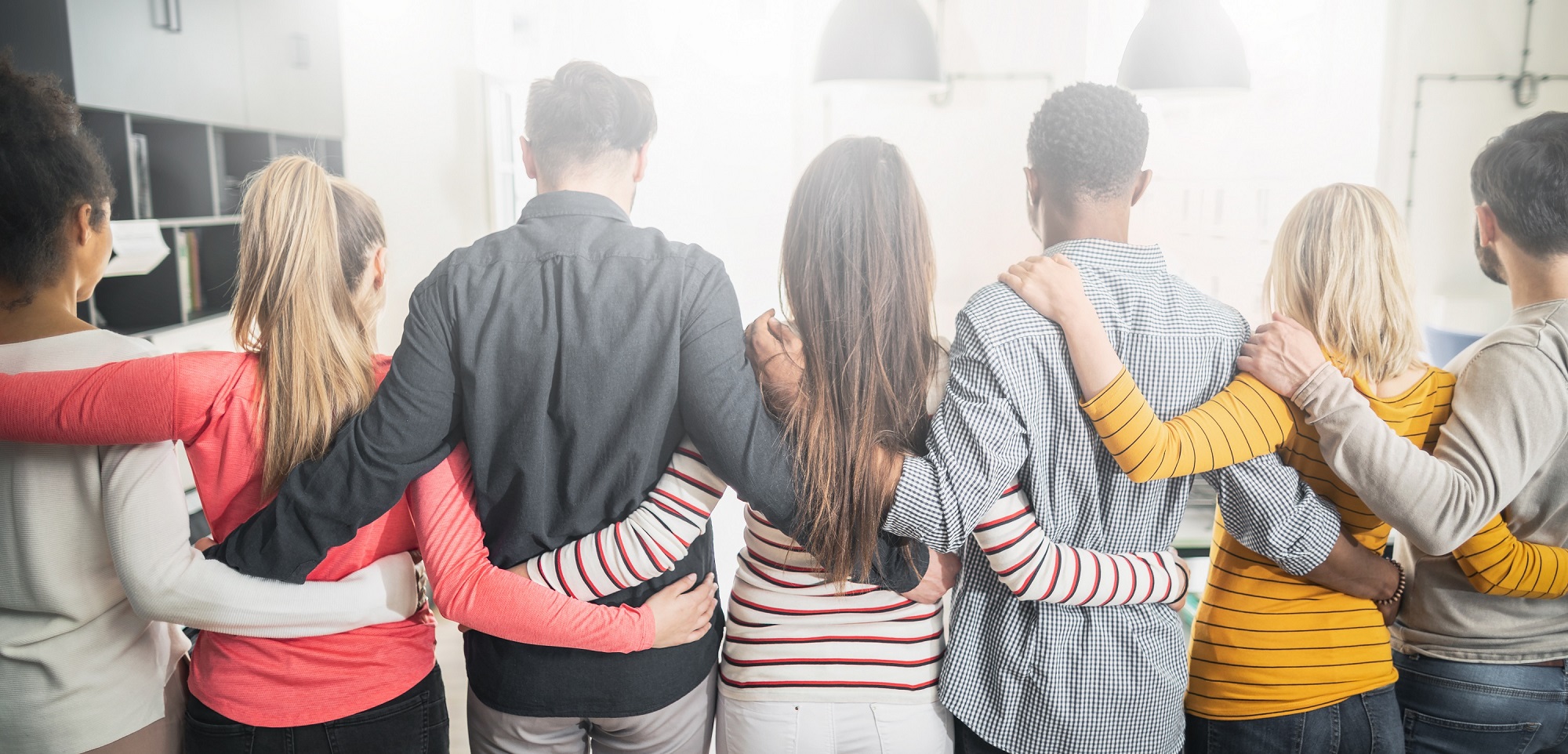 Wire Transfer
Bank: Banco Santander México SA
Beneficiary Bank: Fundación Solmar AC
Mexican Pesos (MN) Account Number: 65502980417
Clabe: 014041655029804179
United States Dollar (USD) Account Number: 82500539844
Clabe: 014041825005398442
Mail a Check
Make checks payable to: Fundación Solmar AC
Mail México checks to:
C.P. Haydee Olvera Minjarez
Depto Vicepresidencia
Av. Solmar no. 1, interior Hotel Playa Grande, Colonia Centro, C.P. 23450
Cabo San Lucas, Baja California Sur.
Donate Online
For a tax deducible donation please click here to donate to the Solmar Fundation fund by ICF.