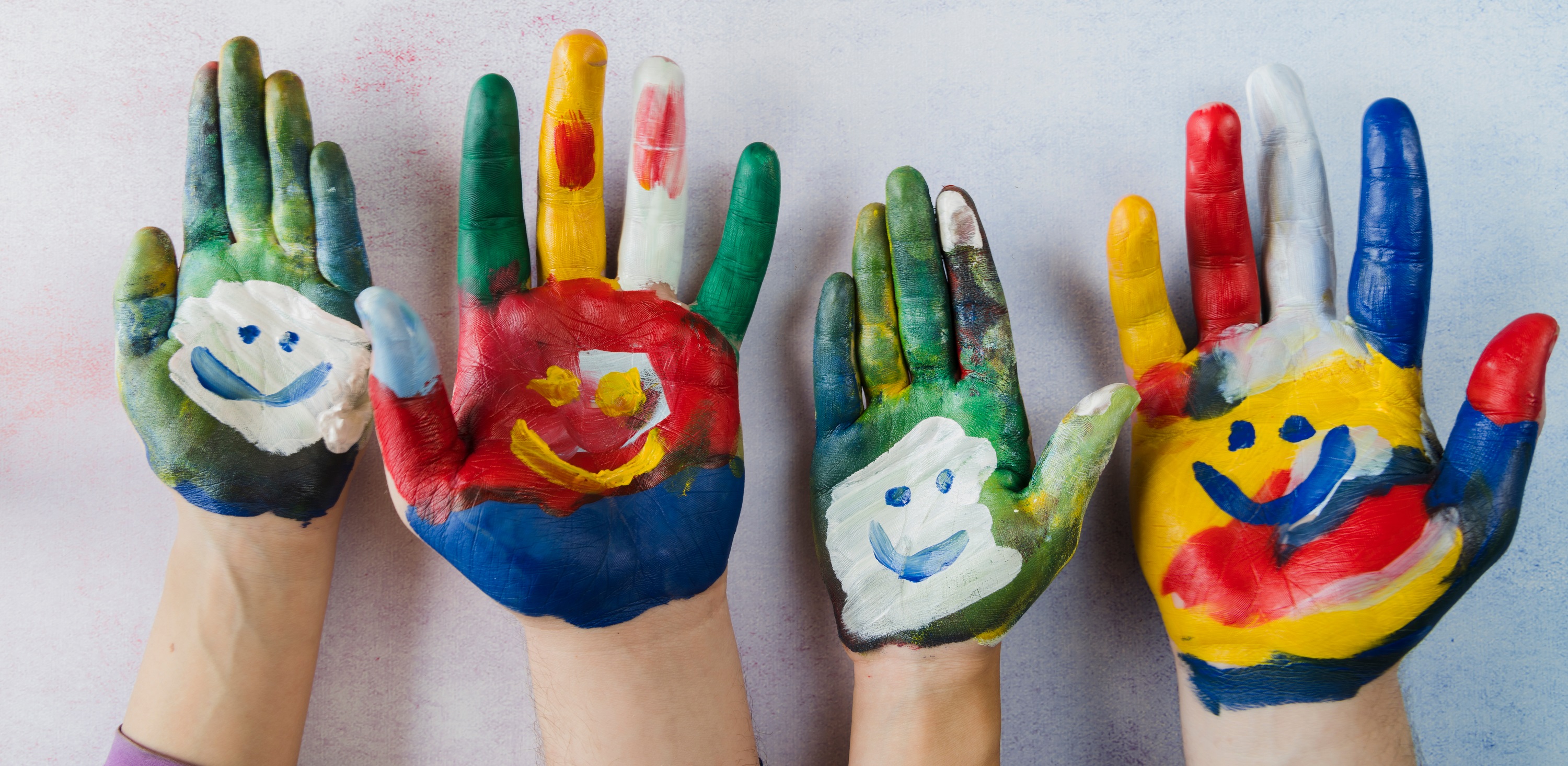 Join to Helping Hands Tour
You Can Meet The PeopleYou Are Helping With Your Donation
See on this two-hour tour, you will see first-hand the significant impact your donation has upon families. Solmar Foundation and the associations we sponsor in action. This two-hour tour will warm your heart.
Sign up today at the Concierge desk and join us in the free tour that leaves every Wednesday at 9am from the Playa Grande Resort & Grand Spa lobby. The tour is free and space is limited. Ask for availability during rainy season and Holidays.
Experience the life of a volunteer and see how your donations impact the lives of many for the betterst.
Pack with Purpose
As you prepare your next trip to Los Cabos, remember that there are thousands of families that need your help.
One of our programs helps children stay in school. Help this program by including a few school supplies in your luggage, such, notebooks, pencils, pens, backpacks, pencil cases, sharpeners, erasers, and rulers, you can help create a better learning environment and encourage children to further their education. all the basics are a luxury for some of these children. Your donation will encourage them to stay in school.
Stop by the Solmar Foundation office for more details.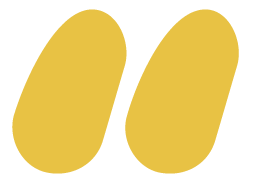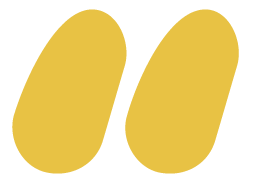 Help that transforms
their world
A gift of gently used clothing is always reason for celebration. Something that is always needed is underwear. New underwear for women and children is easy to pack and there are many families that will thank you for your kindness.