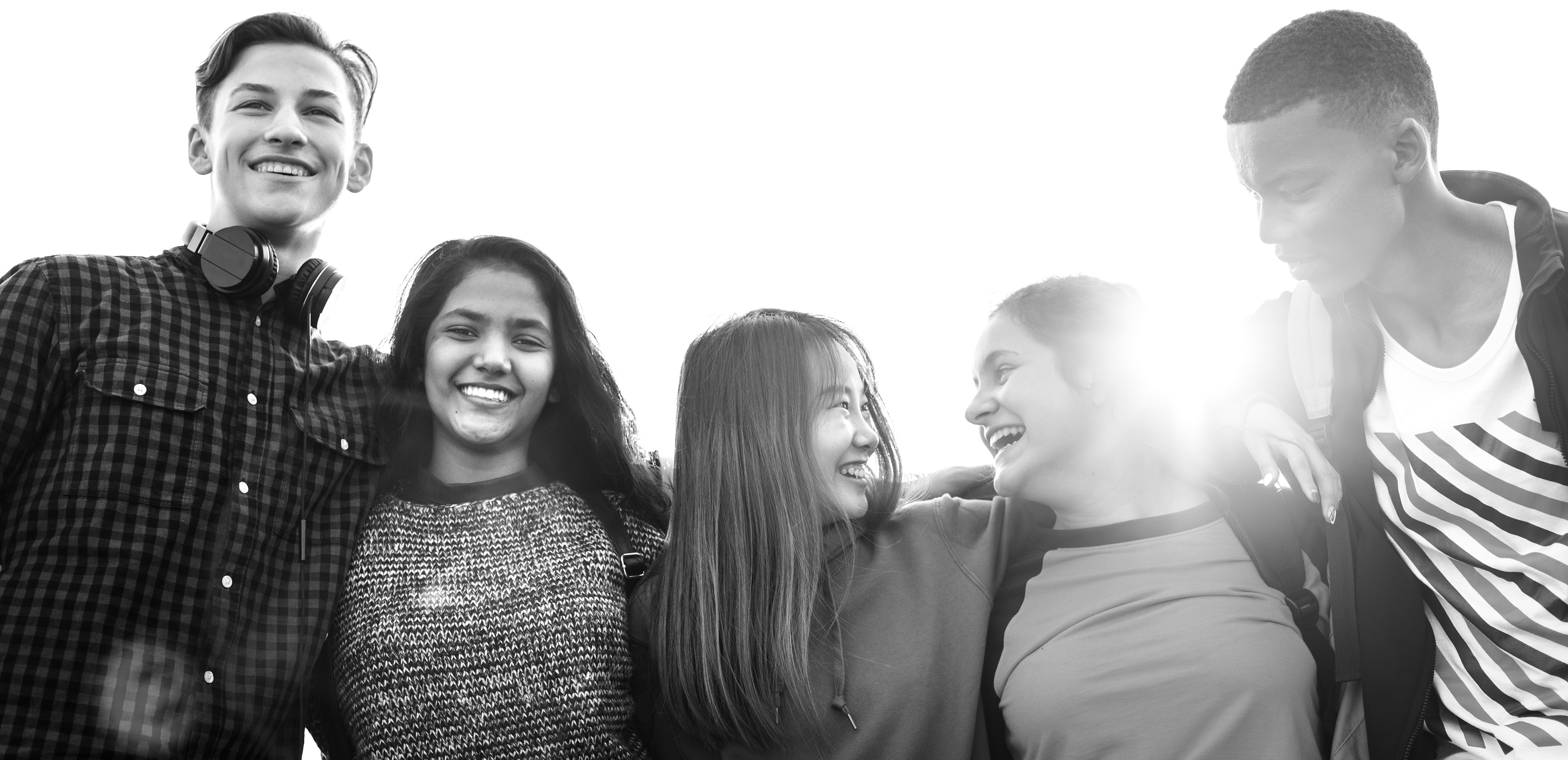 We Work Together
To Create a Better Tomorrow
Your donations allow Solmar Foundation to work hand-in-hand with several non-government agencies including orphanages, senior centers and shelters in Baja California Sur.
As a second- tier foundation, the Solmar Foundation is able to combine resources and direct assistance to the areas where it is they are most needed.
With your support, the Solmar Foundation also runs specific programs to help people with learning disabilities, women in vulnerable situations, underprivileged children and more.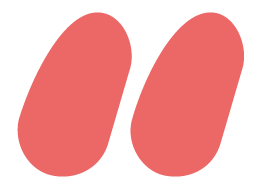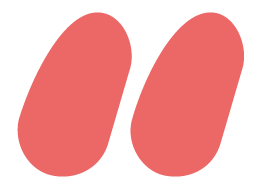 Kindness is a gift that
brings joy to many
Confirm Your Donation at Check-Out.
Make a tax-deductible online donation.